Dental Veneers
Dental veneers are tiny, individualized shells composed of materials that mimic the color of teeth and are used to cover the front surface of teeth to enhance their appearance. They are glued to the front of the teeth to alter their size, shape, length, and color. Typically constructed of porcelain or resin composite materials. The appearance of teeth that are stained, worn down, chipped, or crooked can often be improved by veneers. They may also be used to fill up spaces between teeth or to correct minor bite problems.
Veneers are normally applied over the course of several dental visits. The dentist will make impressions of your teeth during the initial appointment and remove a thin layer of enamel to prepare them for the veneers. The veneers are then manufactured specifically for your teeth using the imprints that were submitted to a lab. When the veneers are prepared, the dentist will use a unique glue to adhere them to your teeth.
Due to their natural-looking appearance, longevity, and capacity to significantly improve the appearance of teeth with little invasion, veneers are a popular dentistry alternative. To maintain their longevity, they do need routine upkeep, including as good oral hygiene and frequent dental exams. Schedule an appointment and receive a free consultation.
Several cosmetic dental problems can be resolved by veneers, including: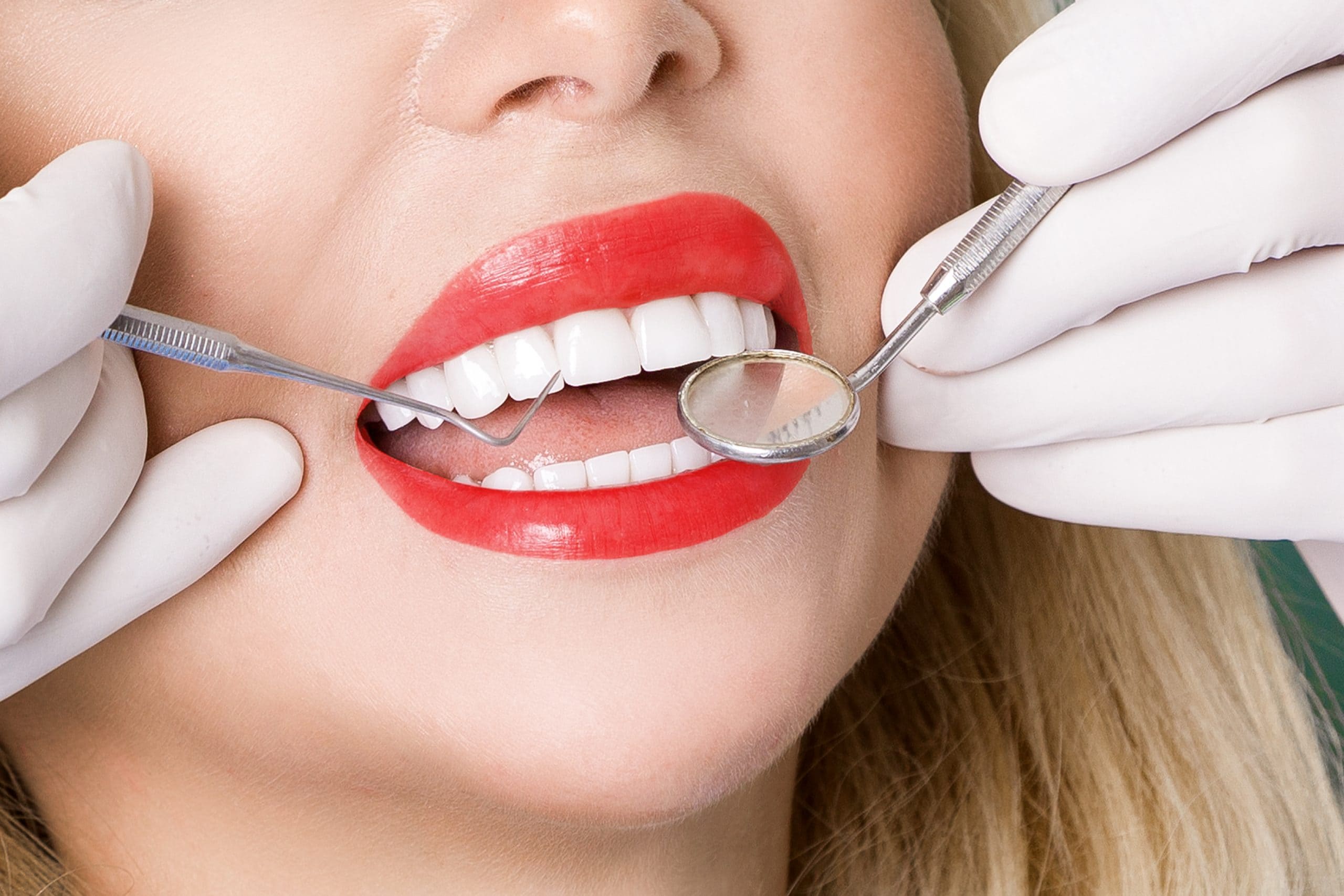 Teeth that are discolored or stained
Teeth that are chipped or cracked
Misaligned or uneven teeth
Teeth with gaps between them



Chipped or worn teeth
A small bit of enamel will be removed from the front of the tooth by the dentist before placing the veneers. The veneer will next be made in a lab using an impression of the tooth that was taken earlier. Finally, the dentist will use a specific glue to adhere it to the tooth.
Because they are strong, long-lasting, and significantly alter the appearance of teeth, veneers are a well-liked procedure. Veneers might not be the best solution for everyone, therefore a dentist will need to assess each patient's unique needs before recommending veneers.
Porcelain Emax Veneers
With porcelain veneers, the front surface of a tooth is covered with a thin, individualized porcelain shell. These veneers are created from eMax, a premium dental porcelain noted for its resilience and realistic appearance.
For improving the appearance of teeth that are discolored, chipped, cracked, or just slightly out of place, porcelain eMax veneers are a popular option. Additionally, they can be utilized to fill in spaces between teeth and enhance the overall size and shape of teeth.
An initial consultation with a cosmetic dentist, tooth preparation, impressions for creating custom veneers, and ultimately bonding veneers to the teeth with dental glue are typically the phases in the procedure for receiving veneers.
Overall, Veneers are a secure and efficient solution to enhance the look of your smile, and with the right upkeep and care, they can produce results that endure for years.
A Smile That Is a Reflection of You
The term "Hollywood smile" is used to describe a flawless, brilliant, and white smile that is frequently connected to celebrities and movie stars. However, it's crucial to keep in mind that your individual personality and physical characteristics should also shine through in your smile.
Working with a cosmetic dentist who comprehends your objectives and can assist you in achieving a natural-looking result is essential when generating a Hollywood smile. In order to create a smile that is both attractive and genuine, your dentist will take into account elements such as your face structure, skin tone, and tooth shape.
The use of veneers, bonding, teeth whitening, and other cosmetic procedures can all be employed to achieve a Hollywood smile. Taking into account elements including the state of your teeth and gums, your oral health, and your budget, your dentist will prescribe the best treatments for your unique requirements and goals.
Benefits of Porcelain Veneers (Emax Veneers):
Among the advantages of veneers, a common cosmetic dental procedure, are the following:
Improved Appearance:
Teeth that are malformed, have gaps between them, or are discolored can all look better with veneers. They can be created to match the color, shape, and size of the patient's natural teeth and are constructed specifically to fit each patient's individual dental architecture.
Durability:
Veneers can survive typical wear and tear because they are constructed of a robust, long-lasting substance. They are an investment in your long-term oral health and aesthetics since, with correct maintenance, they can endure for many years.
Stain Resistance:
Veneers are extremely resistant to staining and discoloration, so even if you drink coffee, tea, or other stain-causing beverages, they will continue to look bright and white.
Minimal Tooth Reduction:
The placement of veneers requires only a small amount of the original tooth structure to be removed, making it a minimally invasive and relatively painless treatment.
Easy Maintenance:
Veneers are a handy and low-maintenance solution for those who wish to improve their smile because they require no further care beyond routine brushing and flossing.
Overall, veneers can be a great option for people who wish to enhance the look of their teeth and develop a more radiant, self-assured smile.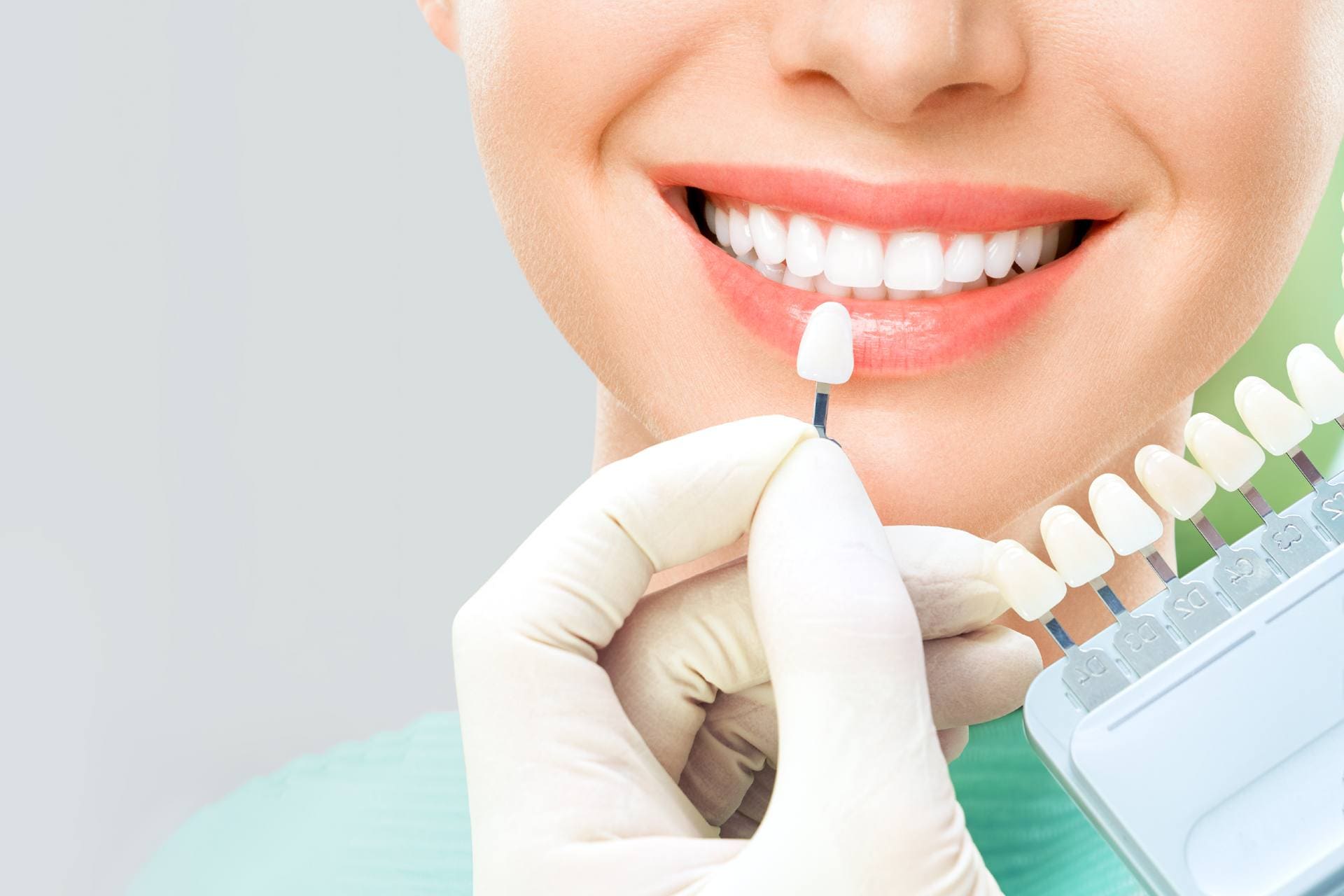 A personalised and unique fusion of dental art and science called a veneer can give you the smile of your dreams.
VENEERS (EMAX)
HOLLYWOOD SMILE DENTAL CLINIC
 DUBAI – UAE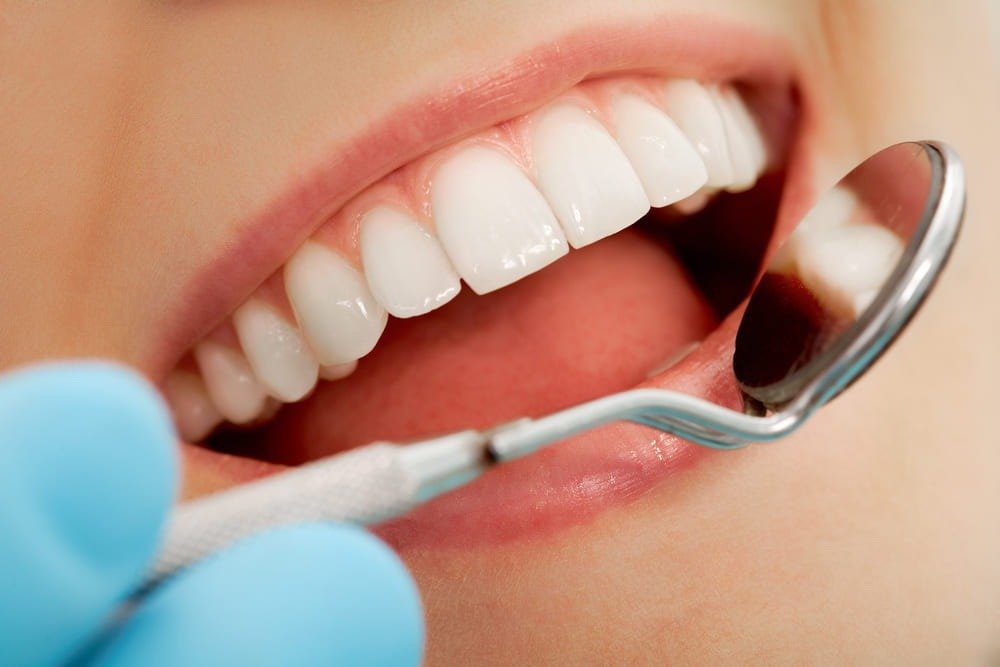 Another dental issue that you might associate with braces is unequal spacing, which can be corrected with veneers.
Dental Veneers: How to Boost Your Smile
Veneers are a well-liked cosmetic dentistry procedure that can enhance your smile and make your teeth look better. Here are some ways that veneers might give you a more radiant, assured smile:
Cover Stains and Discoloration: The stains and discolouration on your teeth that may be resistant to conventional teeth whitening procedures might be hidden by veneers. You can get a whiter, more uniform smile with veneers that seems healthy and natural.
Fix Minor Chips and Cracks: Your teeth can be smoothed out and made to look more even by using veneers to repair tiny chips and fissures. This can assist your grin look better overall and boost your self-assurance in terms of appearance.
Close Gaps Between Teeth: Veneers can be used to cover any gaps between your teeth and give you a more even, uniform smile.
Reshape Teeth: Misshapen or uneven teeth can be reshaped with veneers to give them a more visually attractive appearance.
Straighten Teeth: Veneers can be used to straighten out slightly crooked or misaligned teeth, but they cannot take the place of more extensive orthodontic treatment.
Overall, those wishing to enhance the appearance of their smile may find that dental veneers are a fantastic alternative. Consult a cosmetic dentist to determine if veneers are the best option for you and to create a customized treatment plan that will produce the results you want.
Make your dream smile a reality!
We are dedicated to giving each of our patients the healthy smile they deserve!
Schedule an appointment for a free consultation with one of our dentists in Dubai at Hollywood Smile Dental Clinic Dubai.
My experience was amazing 🥰 Thank you for your staff who's patiently answering my inquiries. Your doctors are perfect and very good and nurses Got my wisdom tooth removed and tooth filling for 200aed both 😊❤ To be honest I am so satisfied. Wonderful.
عيادة ممتازه ومريحة
Dr. Ammar is an amazing dentist that I've encountered with..very humble, kind, hard working and taking care his patients very well . His very passionate of what his doing as a dentist and that's give a great value to have a great results. Thank you very much Doc! You restored my smile 😃 again..
John Paulo Conquilla
26/07/2023
Excellent dental experience Amazing! 😁
Yumi Horiguchi
26/07/2023
Very good service